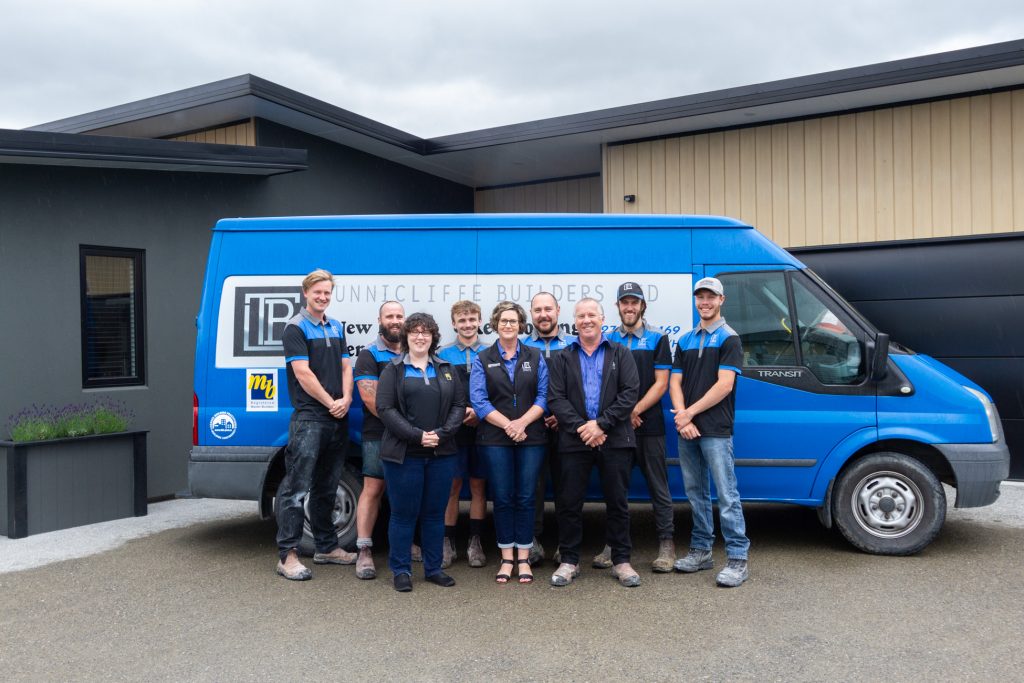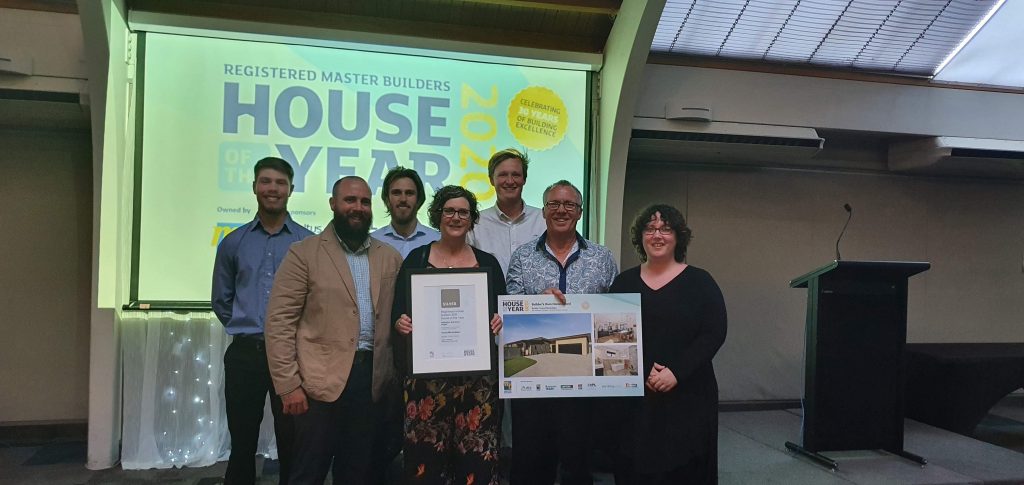 Tunnicliffe Builders Ltd is a family company started in 2008, that is committed to moving with the times and strives for excellence. It's core father and son team are both Licensed Building Practioners LBP.
Company owner, Greg Tunnicliffe has been on tools and involved in the building trade for 44 years and has had a wide experience across the trade; from many new home builds to residential and commercial glazing for Fletchers/Winstone Glass Fielding for a 10 year period. 
He also spent a number of years working in a couple of joinery factories manufacturing kitchens and installing them. However, building new homes, renovation, restoration of old villas and manufacturing new joinery for customers is what Greg really enjoys doing.
The Tunnicliffe family has a rich history in building. Greg trained on the job with his own father, and he was able to use his decades of experience to teach his son, Blair, through an apprenticeship, alongside the Building and Construction Industry Training Organisation BCITO to become trade qualified.
TBL has 5 qualified builders (3 are LBPs), 1 qualified site supervisor, 1 project manager, 2 apprentices, 2 site supervisors in training and 3 builders labourers. All up it's very much a team effort; Greg's wife Sophia is the company's office manager supporting the team behind the scenes.